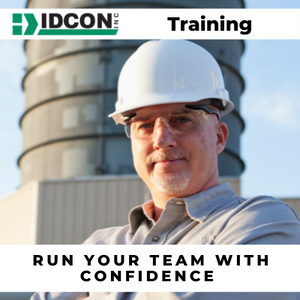 Managing Maintenance
Regular price $1,495.00 Sale
Reliability & Maintenance Management Training
RUN YOUR TEAM WITH CONFIDENCE
Do day-to-day interruptions and stress make it impossible to focus on improvements? This training helps you get focused on what's important and how to implement the core reliability and maintenance elements.
This management level course is designed to help you:
Develop your reliability and maintenance goals - and how to communicate them effectively
Counteract the budget cutters with facts and figures
Become better at managing the essential elements of maintenance to make an impact at your plant/mill/mine
 *course is held online over 4 hours per day for 4 days online
This training is only delivered when we have 6 or more registrants. At that time we will schedule a date.
Bring this course to your organization - Call us to schedule your date.